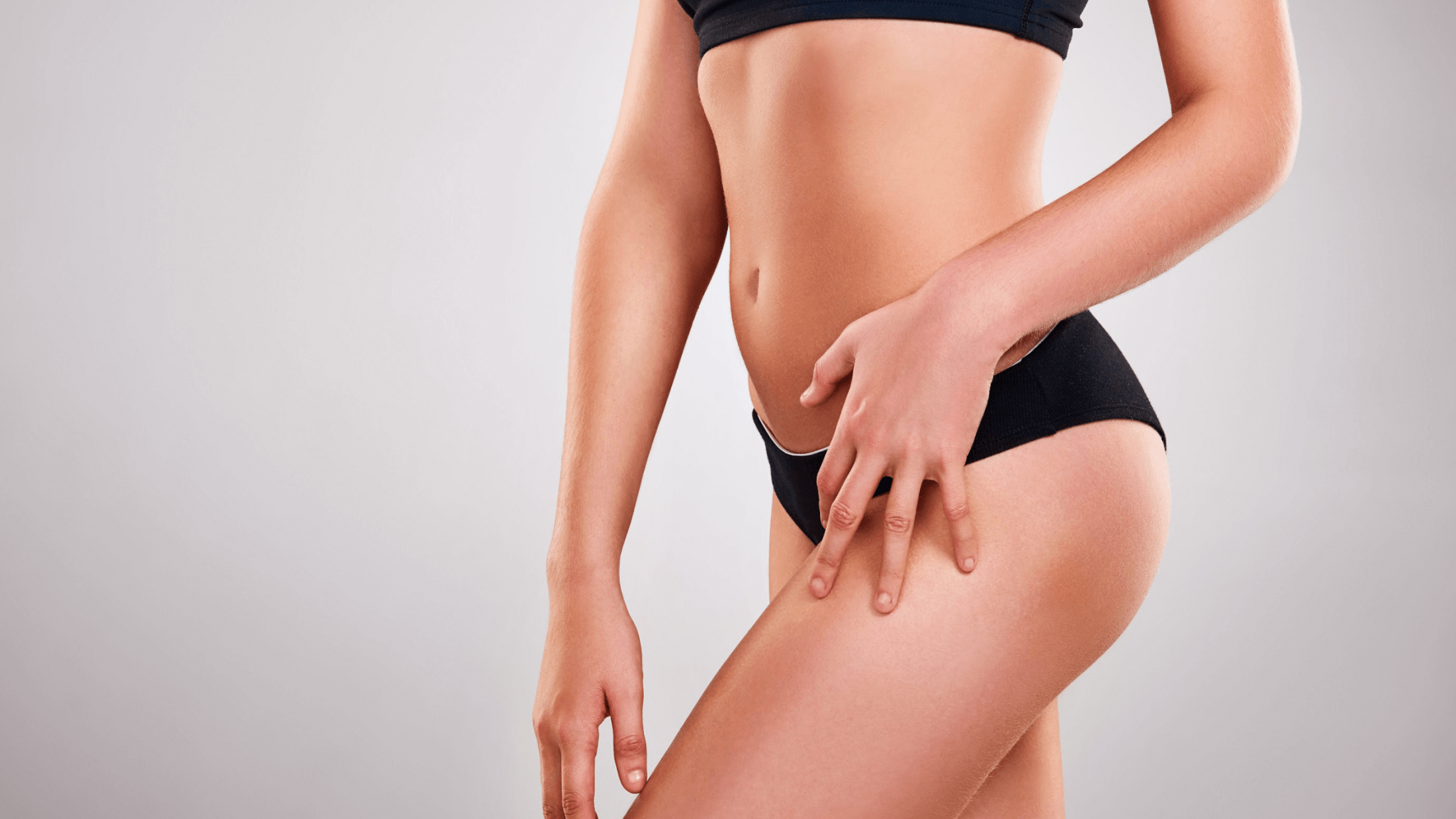 Where On the Body Can Skin Be Tightened with Laser Skin Tightening?
Posted on 10/7/2022
By: Katie Guest
Loose skin, lines, and wrinkles are inevitable consequences of aging, though they often affect certain features earlier and more profoundly than others. While cosmetic surgery is certainly a popular and effective solution for addressing skin laxity, many men and women are interested in a more convenient, less invasive option. For these patients, registered nurse and aesthetician Katie Guest is proud to offer nonsurgical laser skin tightening at Injecting Confidence Aesthetic Medicine. Ready to find out more about where laser skin tightening can be used and if it's right for you? We've got the answers here!
How does laser skin tightening work?
Laser skin tightening is a popular treatment for improving the texture and appearance of loose, wrinkled, crepey skin on the face and body. The nonsurgical treatment works by delivering targeted laser energy to the skin, which stimulates the generation of new, healthy, firm collagen and elastin fibers beneath the surface. Over time, this process results in visibly tighter and smoother skin.
Where can laser skin tightening be done?
Most often, laser skin tightening is used to address signs of aging on the face, but it can also be effective for restoring skin elasticity in other areas. Some of the most popular treatment locations for laser skin tightening include:
Face
Cheeks
Jowls
Under the chin
Neck
Upper arms
Abdomen/belly
How long does it take laser skin tightening to start working?
Because laser skin tightening works by boosting collagen production, patients should keep in mind that their results will not be immediately visible. On average, it takes several weeks or months for collagen supplies to increase enough to firm and tighten the skin, though many patients report an improvement in their complexion sooner than that. Another important consideration for patients considering laser skin tightening is that a series of treatments may be required to achieve their desired outcome. During your initial consultation for laser skin tightening, Katie will carefully evaluate and discuss your concerns and recommend the most appropriate treatment schedule and timeline for you.
Is laser skin tightening safe for dark skin?
With advances in modern technology and aesthetic medicine, laser skin tightening is now safe for most patients. Prior to treatment, our knowledgeable team will perform a thorough skin evaluation and review your health and medical history to determine if you are a good candidate for laser skin tightening.
Is laser skin tightening permanent?
While laser skin tightening can produce long-lasting results, patients should keep in mind that the aging process will not stop, meaning their skin elasticity will change over time. However, laser skin tightening can help to slow and/or delay the progression of age-related skin concerns, and repeat treatments can help patients maintain a more consistent look over time. To further preserve your laser skin tightening results, be sure to minimize sun exposure, wear sunscreen, and live a healthy lifestyle overall.
Laser skin tightening could be the fountain of youth you've been searching for
If you're looking for nonsurgical treatment for lifting and tightening your skin, you may be excited to learn more about the stunning, long-lasting results that are possible with laser skin tightening. Get started on your journey to smoother, tighter skin on your face and body by calling to schedule your laser skin tightening consultation with registered nurse and aesthetician Katie Guest at Injecting Confidence Aesthetic Medicine today.