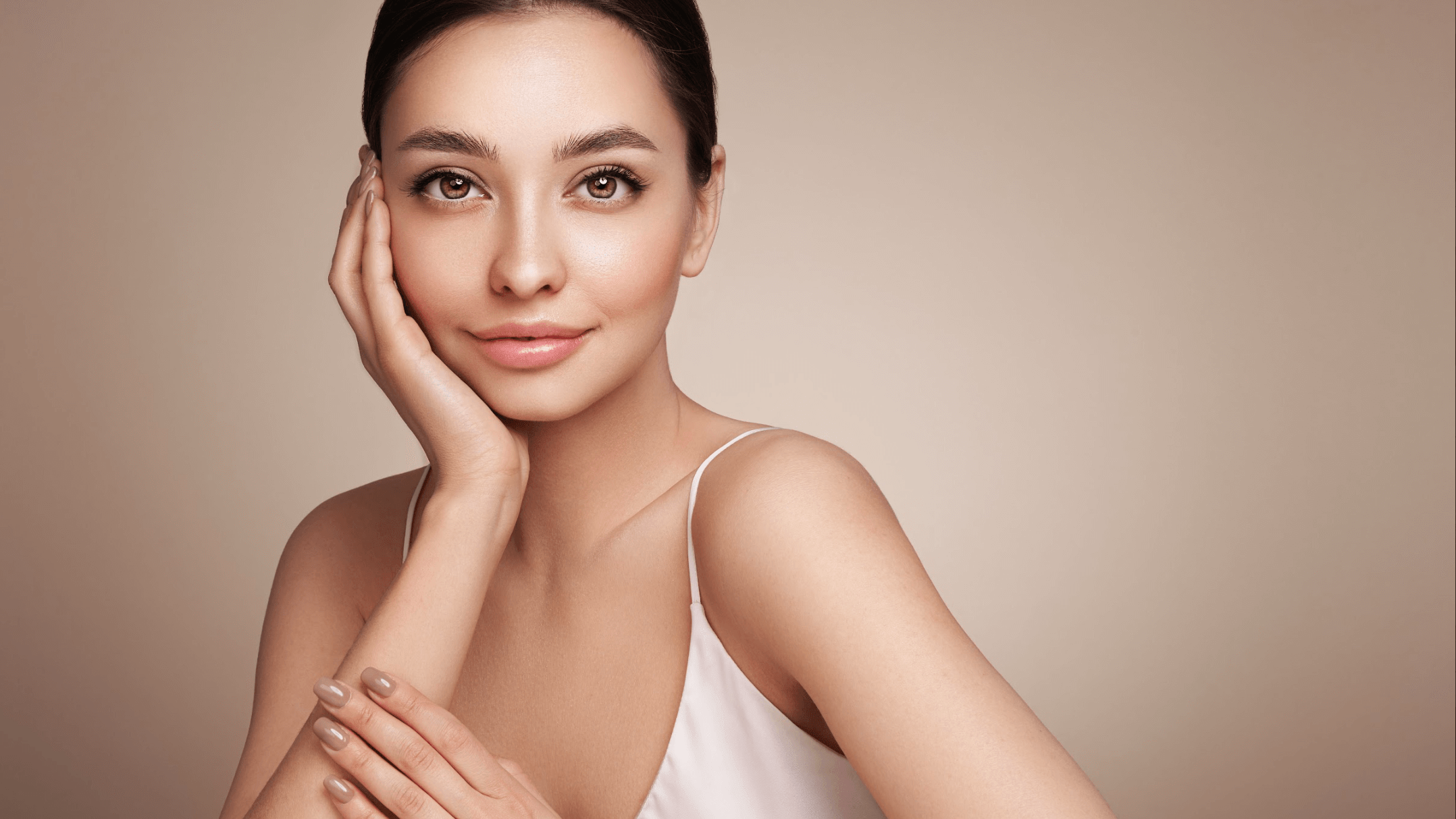 What Kinds of Scars Can be Improved With Scar Revision Treatment?
Posted on 12/12/2022
By: Katie Guest
Scars are an unnecessary reminder of previous acne breakouts, traumatic event, or accident. While some scars fade and disappear over time, others remain prominent. Now, scar revision treatment is a safe, proven way to reduce their appearance and have natural-looking skin. Registered nurse and aesthetician Katie Guest may recommend a laser resurfacing procedure to achieve your desired results.
Injecting Confidence Aesthetic Medicine has access to top-of-the-line laser technology to lessen the appearance of acne scars and more. Call now to learn about our available treatments and how they help you reclaim your natural beauty.
What is laser resurfacing?
Laser resurfacing is a minimally invasive procedure that targets specific areas of skin to remove damaged layers. Laser scar revision works by sending a beam of light energy to the area, which stimulates natural collagen production and heals scar tissue over time.
The laser light removes scarring on the surface level, while the heat generated initiates deeper healing. Depending on the type of scar, multiple treatments may be required to reduce its appearance. Injecting Confidence Aesthetic Medicine can provide a detailed timeline for your care during a consultation.
What scars can a laser scar revision treatment improve?
Aesthetician Katie Guest will perform an assessment and determine if your scars can be addressed through laser treatment. Some common ones include:
Acne scars: Even when acne is successfully treated, it can leave behind deep pits or raised bumps on your skin.
Atrophic scars: These depressed scars occur when the tissue below your skin is damaged.
Hypertrophic scars: These raised scars form due to an overproduction of collagen and can be uncomfortable.
Keloid Scars: These raised scars also occur when the body overproduces collagen, but it extends beyond the initial injury.
Ideal candidates for laser scar revision treatment
Injecting Confidence Aesthetic Medicine frequently helps people with visible scars that are unsightly or uncomfortable. However, all patients should be cleared for treatment beforehand. Those with lesions or active acne breakouts should wait until their skin has healed before considering laser resurfacing.
It is important to know that this procedure may not completely remove scarring but can significantly reduce its appearance. If you have any concerns about potential results, please be sure to discuss them with aesthetician Katie Guest during your consultation.
What kind of recovery is necessary after laser scar revision?
Patients should expect their skin to normalize 2 – 3 weeks after the procedure. During this time, you may experience redness, swelling, and a sensation of tightness. Follow all aftercare instructions as provided by our team to reduce any discomfort.
Some peeling will occur 3 – 5 days after treatment and can be managed with a gentle skin care routine. Do not pick at the skin or use any harsh products during your recovery, as this could lead to scarring or hyperpigmentation. Sun exposure should also be avoided, so you should plan to wear sunscreen when going outside.
Treat your scars with laser technology
Even minor acne scars can impact the way you look and feel about yourself. Thankfully, laser scar revision from Injecting Confidence Aesthetic Medicine can help. Contact us to learn about our state-of-the-art treatments. Registered nurse and aesthetician Katie Guest looks forward to helping you reclaim your natural beauty.