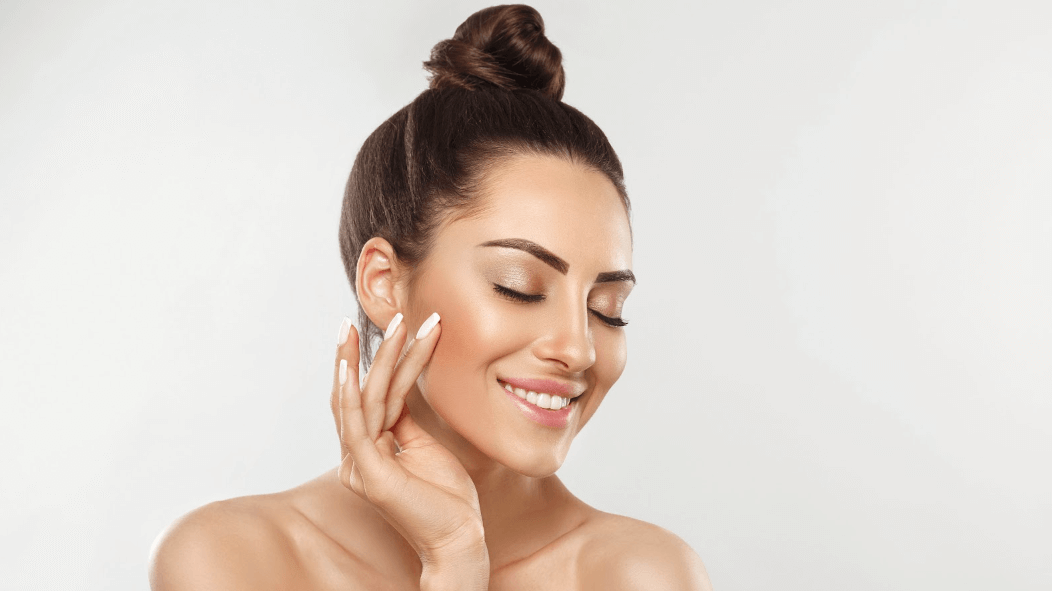 How Soon Will I Notice Results After RF Skin Tightening?
Posted on 4/14/2023
By: Katie Guest
Age, sun damage, and environmental exposure all contribute to loose skin that makes us feel self-conscious. Now, treatments like radiofrequency (RF) skin tightening at Injecting Confidence Aesthetic Medicine stimulate collagen production and improve skin laxity with minimal downtime. But how soon will you start to notice results after undergoing skin tightening with the Opus Plasma® platform?
Registered nurse and aesthetician Katie Guest provides custom treatment timelines for each patient based on their needs and goals. Call now to book a consultation and learn more about how we help men and women reach their aesthetic goals.
What factors contribute to loose skin?
As we age, our bodies produce less collagen, an essential protein responsible for tissue elasticity and firmness. Collagen tends to break down even faster due to environmental damage and factors like smoking. Though over-the-counter collagen creams are popular, these products cannot penetrate deep enough into the skin for significant improvements. Cosmetic treatment from a professional provider is necessary for reliable results.
What is RF skin tightening?
RF skin tightening is a noninvasive treatment that uses radiofrequency energy to deliver heat deep into the dermis and stimulate collagen production. The heat also causes the skin to contract and become tighter, plumper, and more youthful-looking. Injecting Confidence Aesthetic Medicine uses the Opus Plasma platform, which has various settings to customize treatments and ensure maximum patient comfort.
Some issues we may address through cutting-edge radiofrequency treatment:
Wrinkles and creases around the forehead, eyes, and mouth
Loose skin in the mid-face and cheeks
Sagging tissue in the jawline and neck
When to expect results after RF skin tightening
Patients start to notice a difference in the tightness of their skin as collagen production increases in the treatment area. Aesthetician Katie Guest recommends booking several sessions a few weeks apart for the most effective results.
Some patients see visible improvements after just one Opus Plasma session, but at least three sessions are needed to create long-term changes in skin texture and elasticity. Improvements will continue over time with consistent appointments.
How to preserve your results from skin tightening
The results of radiofrequency treatment are long-lasting but not necessarily permanent since natural aging will still occur. Here are a few ways to maintain your outcomes so you can continue to look and feel great after treatment:
Use skin protection: UV rays from the sun and tanning beds damage your skin and cause signs of aging. Always wear sunscreen when spending time outdoors, and try to avoid tanning salons.
Try moisturizers: Hydrated skin looks healthier and is better protected from environmental stressors. Apply a gentle moisturizer every morning and night for maximum hydration and to support your natural barrier.
Avoid smoking: Smoking and other unhealthy habits accelerate collagen breakdown much faster than normal, so quitting or at least reducing your consumption is key to preserving your outcomes from RF skin tightening.
Uncover the benefits of RF skin tightening
Loose skin can be a thing of the past with radiofrequency treatment at Injecting Confidence Aesthetic Medicine. Now that you know more about RF skin tightening and your possible timeline for results, call our office to make an appointment with registered nurse and aesthetician Katie Guest. We'll create a unique plan for your skin and help you look and feel your best.