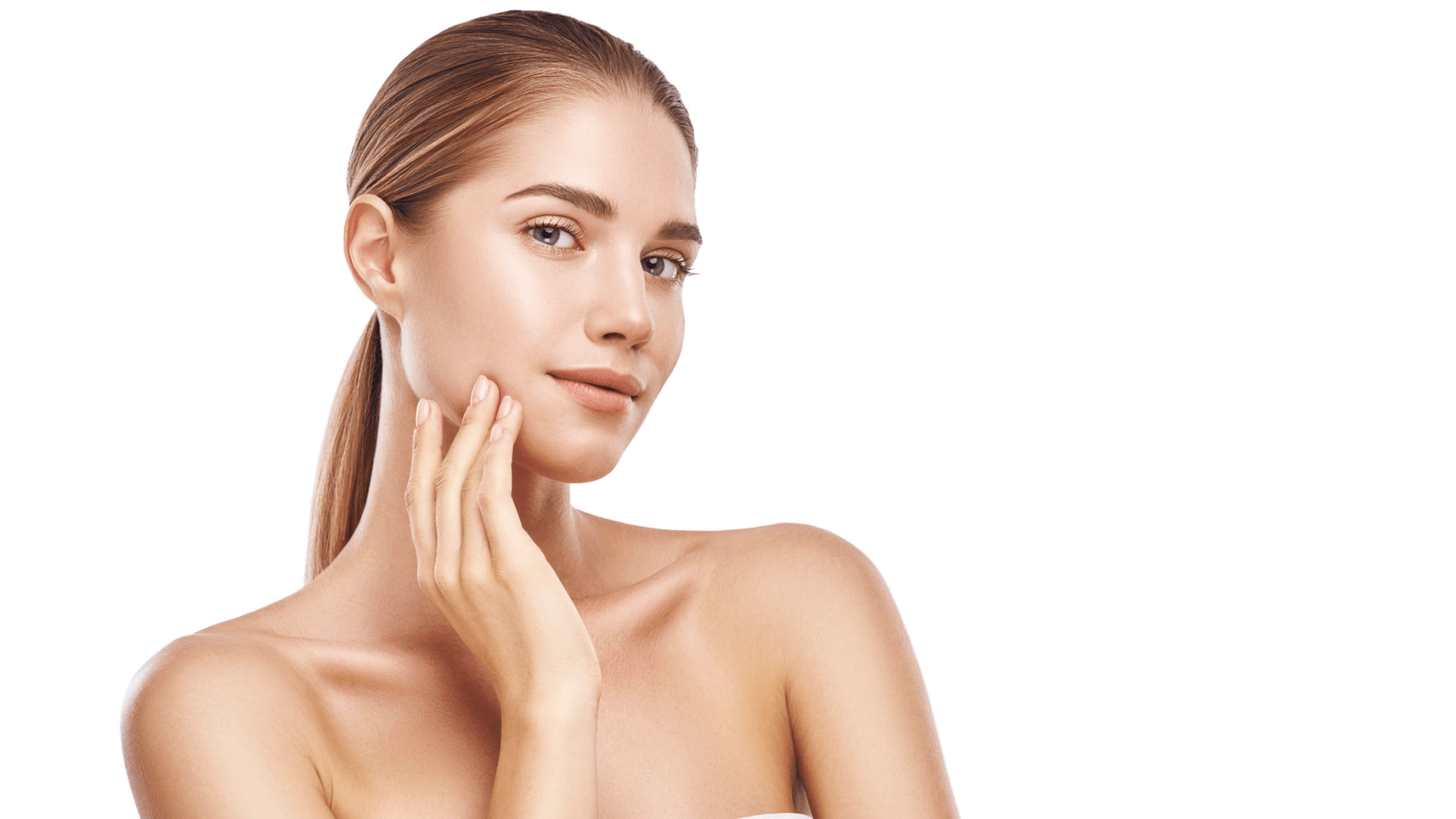 How Soon Can I Get Scar Revision Treatment?
Posted on 6/9/2022
By: Katie Guest
Any kind of scarring – whether the result of acne, injury, or illness – can be a cosmetic nuisance. When a scar is particularly noticeable or in a highly visible location, people often feel self-conscious about their overall look. What's worse, most topical products do little to improve or conceal these scars. To help patients achieve the smoother skin and heightened self-confidence they deserve, registered nurse and aesthetician Katie Guest and the expert team at Injecting Confidence Aesthetic Medicine are proud to offer a number of cutting-edge nonsurgical scar revision treatments. In this blog, you'll gain a better understanding of how nonsurgical scar revision works, what treatment options you have, and how long after getting your scar, you may be eligible for treatment.
What's the best way to get rid of my scar without surgery?
It is important for patients considering scar removal or revision to understand that even surgical scar revision does not guarantee complete removal of a scar. However, there are a number of techniques and technologies that can help dramatically improve the appearance of a scar. For patients who prefer a less invasive, more convenient alternative to scar removal surgery – through something more effective than topical products – cosmetic scar revision may be an appropriate choice. Depending on the cause, nature, location, and other attributes of your scars, our knowledgeable team may recommend one or more of the following scar revision treatments for you:
How long do I have to wait after surgery to have aesthetic scar revision?
If you have recently sustained an injury or undergone surgery and have a fairly new scar to show for it, you may be understandably anxious for it to heal and fade. Oftentimes, patients who feel extremely unsatisfied with the appearance of their scar during the early phases of healing ultimately find that it fades almost to the point of imperceptibility. For this reason, patients are encouraged to let the natural healing process take place before undertaking scar revision treatment. This timeline can vary from person to person and may take up to 1 – 2 years.
During your initial consultation for nonsurgical scar revision, registered nurse and aesthetician Katie will carefully evaluate your scar, discuss the history of your scar, take a detailed health and medical history, and determine if (and when) scar revision treatment may be right for you. If you are determined to be an appropriate candidate for aesthetic scar revision, Katie will explain all of your options in detail and recommend the most appropriate type of treatment for you.
Will laser scar revision work on old acne scars?
Even scars that have been present for many years or decades – including those associated with an old injury or adolescent acne – can be successfully treated with nonsurgical scar revision.
With scar revision treatment, it's never too late to love your look
Don't let your scars bring you down any longer. To learn more about your options for nonsurgical scar revision, call Injecting Confidence Aesthetic Medicine to schedule your one-on-one consultation with registered nurse and award-winning aesthetic expert Katie Guest today.