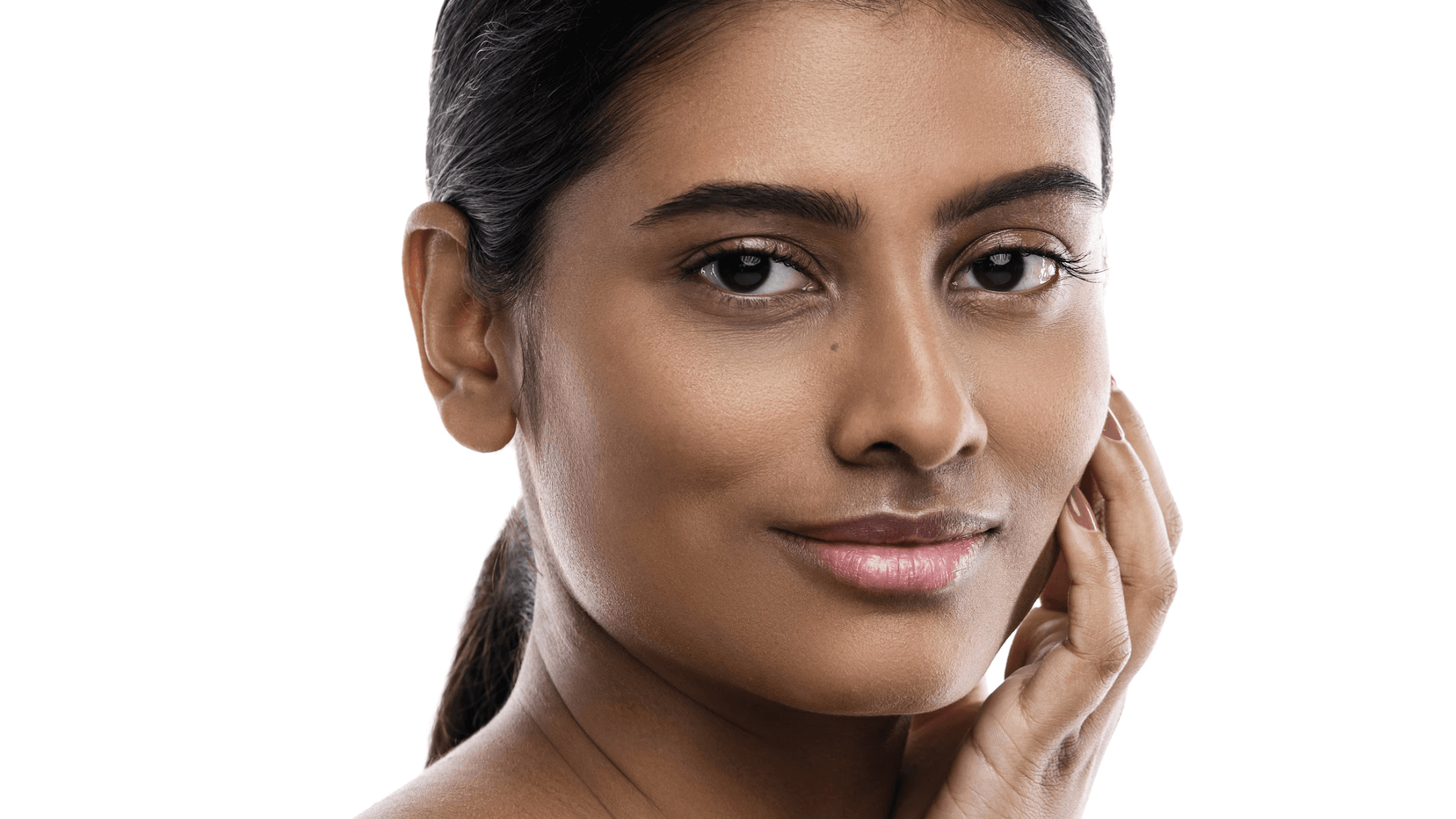 How Safe Is RF Skin Resurfacing for All Skin Types?
Posted on 5/6/2023
By: Katie Guest
Signs of aging and sun damage make it hard to feel confident in your appearance. Now, treatments like Opus® skin resurfacing provide results with minimal risk. This procedure at Injecting Confidence Aesthetic Medicine clears away dead and damaged cells using a combination of plasma and radiofrequency (RF) energy, revealing a beautiful, healthy-looking complexion beneath.
Registered nurse and aesthetician Katie Guest understands that you may have concerns about treatment, especially if you have sensitive skin. Call now to learn about Opus and how we create stunning results for patients.
What's your skin type?
There are five primary skin types: oily, dry, normal, combination, and sensitive. Each kind requires a different level of attention and care. Many people turn to over-the-counter creams and serums to combat wrinkles or age spots, but these products aren't always designed for your unique skin. This is why treatments like Opus are beneficial — they're personalized to provide the best results possible.
Is Opus skin resurfacing treatment safe?
People with certain skin types may be concerned that RF skin resurfacing is too harsh for their delicate complexion. This is why aesthetician Katie Guest performs a comprehensive analysis before each treatment. An assessment allows us to determine any underlying health issues that may impact your treatment or results.
Individuals with more pigmented skin or active acne breakouts may not be eligible for Opus at this time. Rest assured that we prioritize patient safety at all times and never move forward with skin resurfacing if there is any chance of a complication.
What are the benefits of Opus?
There are many reasons people trust Opus for their skin concerns:
Increased collagen production
Reduced wrinkles and lines
Improved skin tone and texture
Reduction in sun spots and discoloration
Smoother, younger-looking skin overall
How is skin resurfacing treatment performed?
Opus RF skin resurfacing is done in-office by an experienced aesthetician. We begin by cleansing your skin and passing a small handheld device over the treatment areas. A combination of plasma and RF energies penetrates the deeper tissues to remove damaged cells, encourage cell turnover, and boost natural collagen and elastin production.
Some warmth is expected during Opus, followed by cool air to help keep you comfortable. Some redness is expected following the procedure, but most patients experience minimal to no downtime.
How can patients preserve their results after Opus?
Opus skin resurfacing is a powerful treatment, but proper skin care habits are essential for preserving your results for as long as possible. Injecting Confidence Aesthetic Medicine provides detailed instructions on how to care for your complexion in the weeks and months following Opus.
Any redness should subside within 24 hours, but sun exposure can cause complications like swelling and inflammation. We recommend protecting your skin with broad-spectrum sunscreen and reapplying as needed. Avoiding harsh scrubs and exfoliants is also important, especially if you have sensitive skin that's prone to irritation.
Try RF skin resurfacing for rejuvenated results
Whether you have oily, dry, normal, combination, or sensitive skin, there's a way to get the stunning complexion you desire. Contact Injecting Confidence Aesthetic Medicine to learn more about Opus RF skin resurfacing and how it can revitalize your appearance. Registered nurse and aesthetician Katie Guest knows that every patient is different and will work with you to ensure a safe, comfortable experience.