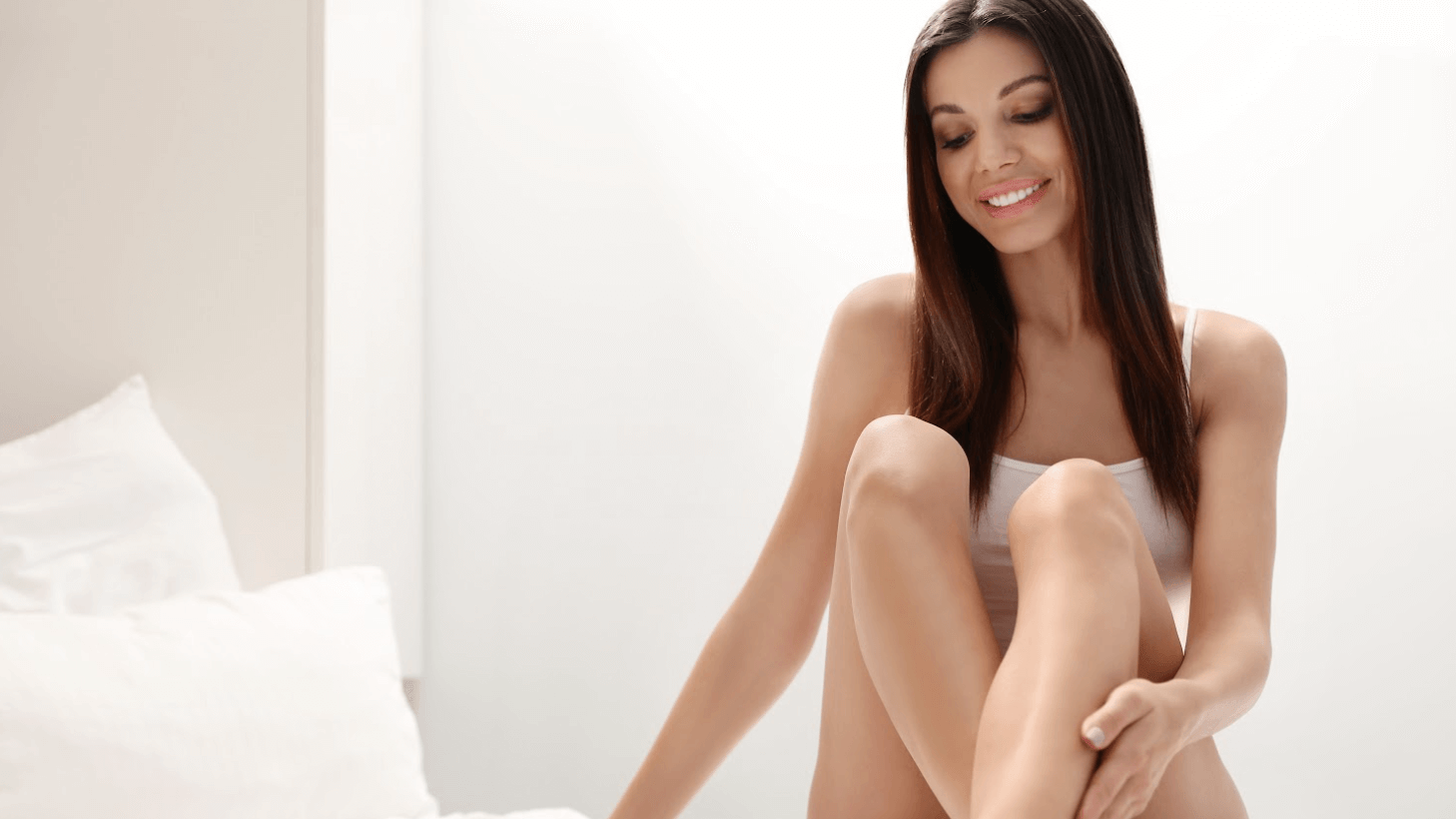 How Many Sessions Will I Need for Scar Revision Treatment?
Posted on 3/11/2023
By: Katie Guest
Scars are an unfortunate reminder of previous trauma. When over-the-counter collagen creams are not enough to provide results, scar revision treatment at Injecting Confidence Aesthetic Medicine may be a viable solution. Registered nurse and aesthetician Katie Guest offers a range of advanced procedures like laser skin resurfacing, IPL photofacials, microneedling, and our MicroLaser® Peel to reduce the appearance of scars.
The number of sessions needed for scar revision depends on factors like the size and depth of the scar as well as the treatment chosen. Call our Med Spa today to book a consultation and see why so many patients trust us with their aesthetic needs.
Do you have deep or discolored scars?
There are many reasons people have scars on their faces or bodies. The most common are from a physical injury or previous surgery. Other causes include burns, rashes, acne, chickenpox, and even some medical conditions like eczema.
Many drugstore creams contain collagen and other ingredients that help reduce shallow scars. Unfortunately, these products are not always effective and do not address all aspects of a scar, including deep scars, uneven skin texture around the scar, and discoloration. An aesthetician can determine the best course of action possible for addressing your scar-related concerns.
What is scar revision treatment?
Collagen is an essential protein that helps keep our skin looking plump and smooth. Scar revision treatment is a way of "erasing" scars through procedures that increase natural collagen production.
During a consultation at Injecting Confidence Aesthetic Medicine, our trusted providers examine the scar and the surrounding areas before making recommendations for effective treatment. Popular options include laser skin resurfacing, IPL photofacials, microneedling, and a MicroLaser Peel.
How many sessions are needed for scar revision?
The number of appointments needed to reduce a scar varies based on the size of the scar and the type of procedure performed. Some patients notice improvements after a single session, while others need multiple sessions for dramatic results.
Treatments may be scheduled several weeks apart to give your skin time to heal and recover. During recovery, it's important to follow any post-treatment instructions, like avoiding excess sun exposure. This is because improper care can slow healing and increase your risk of side effects like swelling and discoloration.
Rest assured that our custom timelines are designed to help meet your needs and expectations — and we take pride in providing realistic expectations from the very beginning.
Will the scar completely disappear?
Some people are able to achieve near-complete scar removal through our cutting-edge tools and technologies. Though your scar may not disappear, it should become far less noticeable. Providing the best possible results is always our goal — and we'll work with you every step of the way to ensure your satisfaction. Aesthetician Katie Guest has years of experience producing beautiful, natural-looking outcomes.
Manage your unwanted scar
Scars can be a source of embarrassment and insecurity, but the expert technicians at Injecting Confidence Aesthetic Medicine have the knowledge and experience needed to reduce their appearance. If you're interested in scar revision treatment and want to learn about laser skin resurfacing, IPL photofacials, microneedling, or our MicroLaser Peel, contact registered nurse and aesthetician Katie Guest. Our team looks forward to helping you achieve the beautiful, healthy skin you've always wanted.