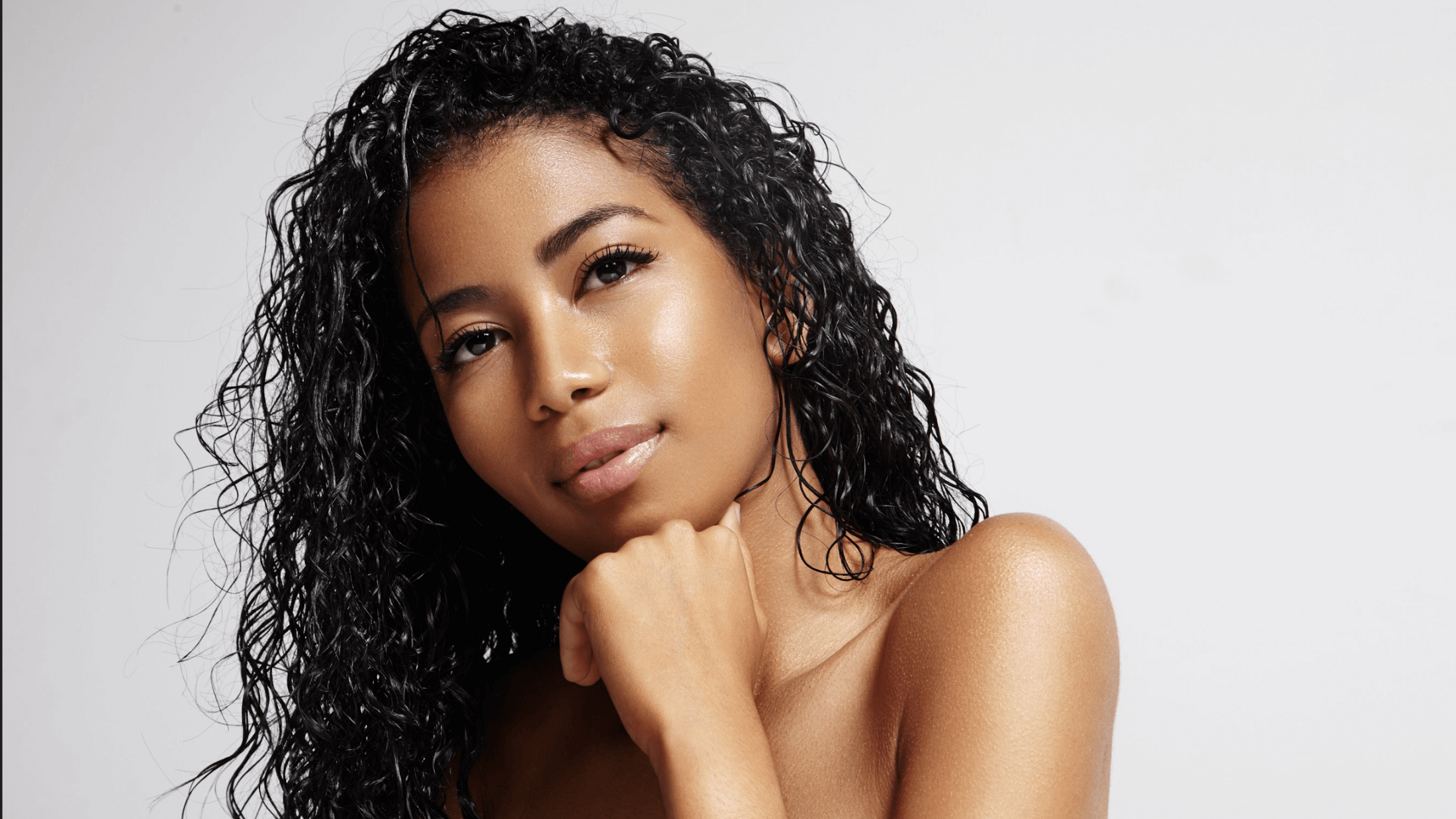 Give Your Skin the Glow it Deserves With RF Skin Resurfacing Treatments
Posted on 2/11/2023
By: Katie Guest
Sometimes, our skin appears dull, dry, and lifeless, no matter how well we moisturize. Now, solutions like radiofrequency (RF) skin resurfacing can restore your natural glow. Injecting Confidence Aesthetic Medicine is proud to specialize in a treatment that provides results without invasive plastic surgery.
Registered nurse and aesthetician Katie Guest can explain how RF skin resurfacing works during a comprehensive assessment. Call to schedule a consultation and unlock the secrets of beautiful skin today.
What takes away your youthful glow?
Unfortunately, time and exposure to environmental elements eventually take a toll on our appearance. You may experience wrinkles, age spots, or dull skin as a result.
Over-the-counter moisturizers provide temporary relief from dry spots and common signs of aging, but they cannot address the deeper issues. Our cutting-edge skin rejuvenation treatment focuses on the underlying causes of damage for a renewed glow.
How does RF skin resurfacing help?
Skin resurfacing treatments are noninvasive and use radiofrequency energy - an advanced cosmetic technology - to heat the skin and stimulate collagen production. Collagen is a protein that gives our skin fullness and elasticity.
RF energy also creates tiny wounds in the outermost layers to trigger a natural healing response from our bodies, causing the tissue to become smoother and more even-toned. Injecting Confidence Aesthetic Medicine customizes skin resurfacing plans based on your individual needs and goals.
What are the benefits of RF skin resurfacing?
RF skin resurfacing can address a variety of common issues, including fine lines and wrinkles, age spots, dull skin, and sun damage. The treatments are short - usually, less than half an hour - meaning busy professionals can fit them into their schedules. Results can be seen in one session, but multiple appointments may be recommended for more dramatic outcomes.
What side effects can I expect from RF skin resurfacing?
Side effects like temporary redness, swelling, and flaking are minimal and typically pass within a short period. Aesthetician Katie Guest provides detailed instructions on how to care for yourself before and after a skin rejuvenation procedure. We advise patients to follow these guidelines closely to reduce their risk of complications. For example, picking at the flaking skin may lead to discoloration and scarring.
Use a gentle cleanser and moisturizer to reduce irritation during recovery. Sunscreen with broad-spectrum protection is also necessary to prevent sunburn. With proper care, you can experience beautiful and long-lasting results.
How often should I get RF skin resurfacing?
RF skin resurfacing can make a noticeable difference in your appearance, and many people choose to receive multiple sessions with our team. The frequency varies among patients, so be sure to discuss your goals with aesthetician Katie Guest during a consultation.
A series of 3 - 6 sessions spaced 4 - 6 weeks apart is generally recommended. Injecting Confidence Aesthetic Medicine can provide a more detailed timeline during your initial consultation.
Enjoy a renewed glow with RF skin resurfacing
Almost everyone wants glowing skin that lasts. If you're ready to give your complexion the love it deserves, call Injecting Confidence Aesthetic Medicine for a skin rejuvenation appointment. Registered nurse and aesthetician Katie Guest knows how to manage dull skin, age spots, wrinkles, and other common signs of aging. We can provide the tools needed to enhance your beauty and restore confidence.