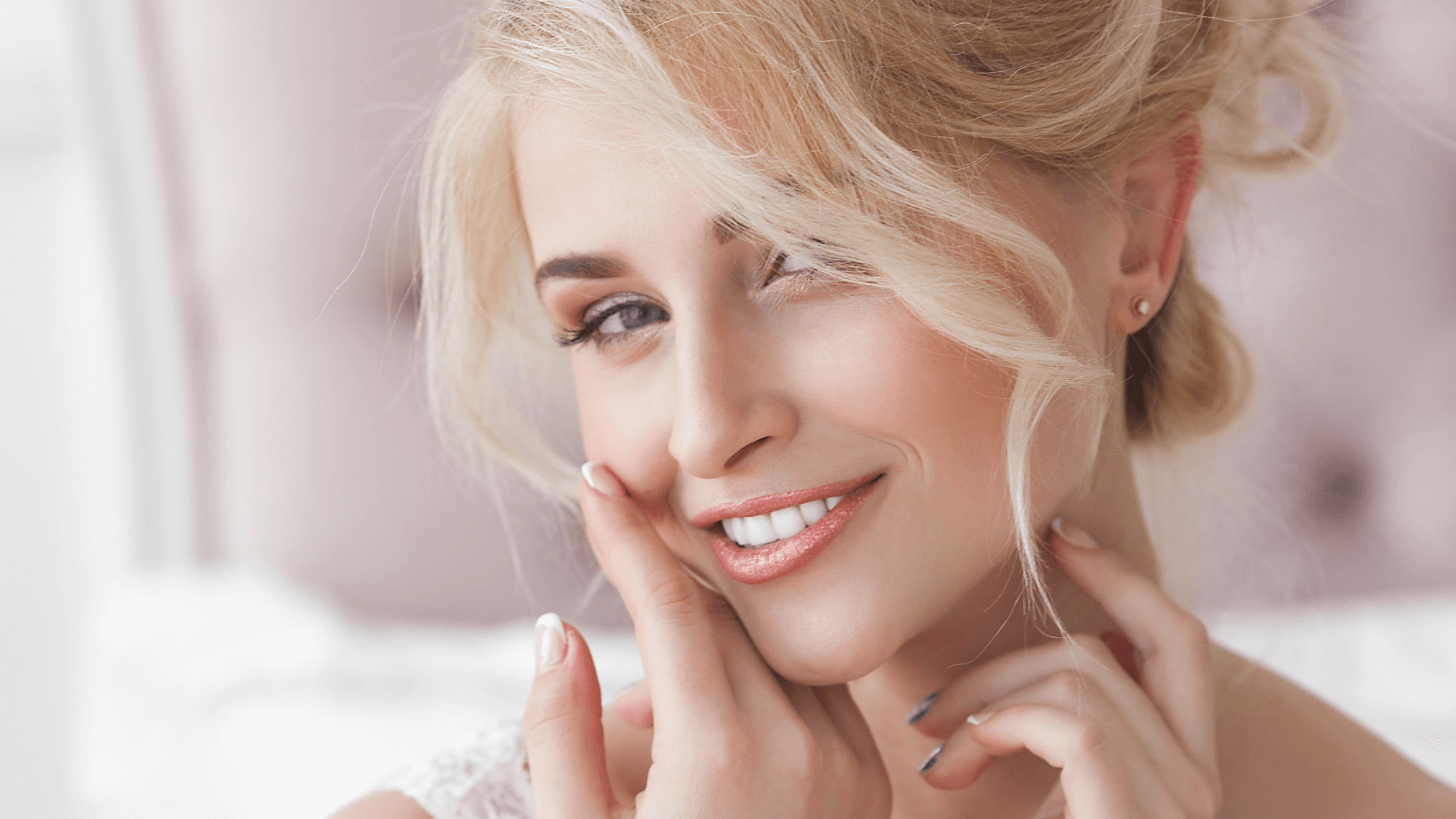 Four Reasons You Should Rejuvenate Your Skin With RF Skin Resurfacing
Posted on 5/15/2022
By: Katie Guest
If you're like most people, you'll probably begin to notice a change in your skin around age 20 – 30. During this time, the body's natural production of collagen begins to decline, with signs of aging and sun damage also becoming more noticeable. For men and women seeking a noninvasive solution for mild to moderate skin concerns, RF skin resurfacing can be a fantastic option. At Injecting Confidence Aesthetic Medicine, registered nurse and expert aesthetician Katie Guest helps patients restore their confidence and youthful, silky skin with advanced RF skin resurfacing. In this blog, we'll explore four compelling reasons why RF skin resurfacing may be right for you.
What is RF skin resurfacing?
To better understand if and how RF skin resurfacing can benefit you, it's helpful to first know a little bit more about the treatment itself. RF skin resurfacing is a noninvasive skin rejuvenation treatment that utilizes radiofrequency (RF) energy to heat skin layers, triggering the production of new, healthy collagen beneath the surface while exfoliating visibly damaged layers.
Why should I get RF skin resurfacing?
If you're wondering if RF skin resurfacing is right for you, consider these four exciting aspects of treatment:
1. RF skin resurfacing can treat a wide variety of concerns.
Unlike some skin treatments, which are designed to target a specific type of blemish or skin flaw, RF skin resurfacing is effective against a long list of skin concerns, not all of which are necessarily age-related. These include:
Fine lines and wrinkles
Early skin laxity
Rough skin texture
Patchy skin
Dry or oily skin
Dark spots
Sun damage
Acne scars
2. RF skin resurfacing is quick and convenient.
Another reason to consider RF skin resurfacing vs. other skin treatments is that most sessions can be completed in under an hour and do not require topical numbing or anesthesia, making it a perfect "lunchtime treatment."
3. RF skin resurfacing requires little downtime.
While chemical peels and stronger laser treatments can certainly provide stunning results, they often require a lengthy recovery period and involve fairly significant peeling, flaking, and discomfort. With RF skin resurfacing, on the other hand, patients can expect just a few days of peeling or flaking and an overall much less extensive recovery process compared with other treatments. During recovery after RF skin resurfacing, it is still critical that patients avoid picking their skin and take care to minimize sun exposure.
4. RF skin resurfacing provides long-lasting results.
Perhaps the most exciting benefit of RF skin resurfacing is that patients can expect to enjoy their smooth, glowing, youthful new complexion for up to 1 – 2 years after treatment. With proper skin care, a healthy lifestyle, minimal sun exposure, and complementary skin rejuvenation treatments between RF skin surfacing sessions, patients can look and feel their best for years to come.
Give your skin a boost from within with RF skin resurfacing
There comes a time when everyone's skin concerns will escape the control of topical or superficial treatments and products. To truly rejuvenate your skin and build new, healthy collagen from within, consider RF skin resurfacing. To learn more about the exciting results that may be possible for you with RF skin resurfacing at Injecting Confidence Aesthetic Medicine, call to schedule your private consultation today with registered nurse and aesthetic expert Katie Guest.