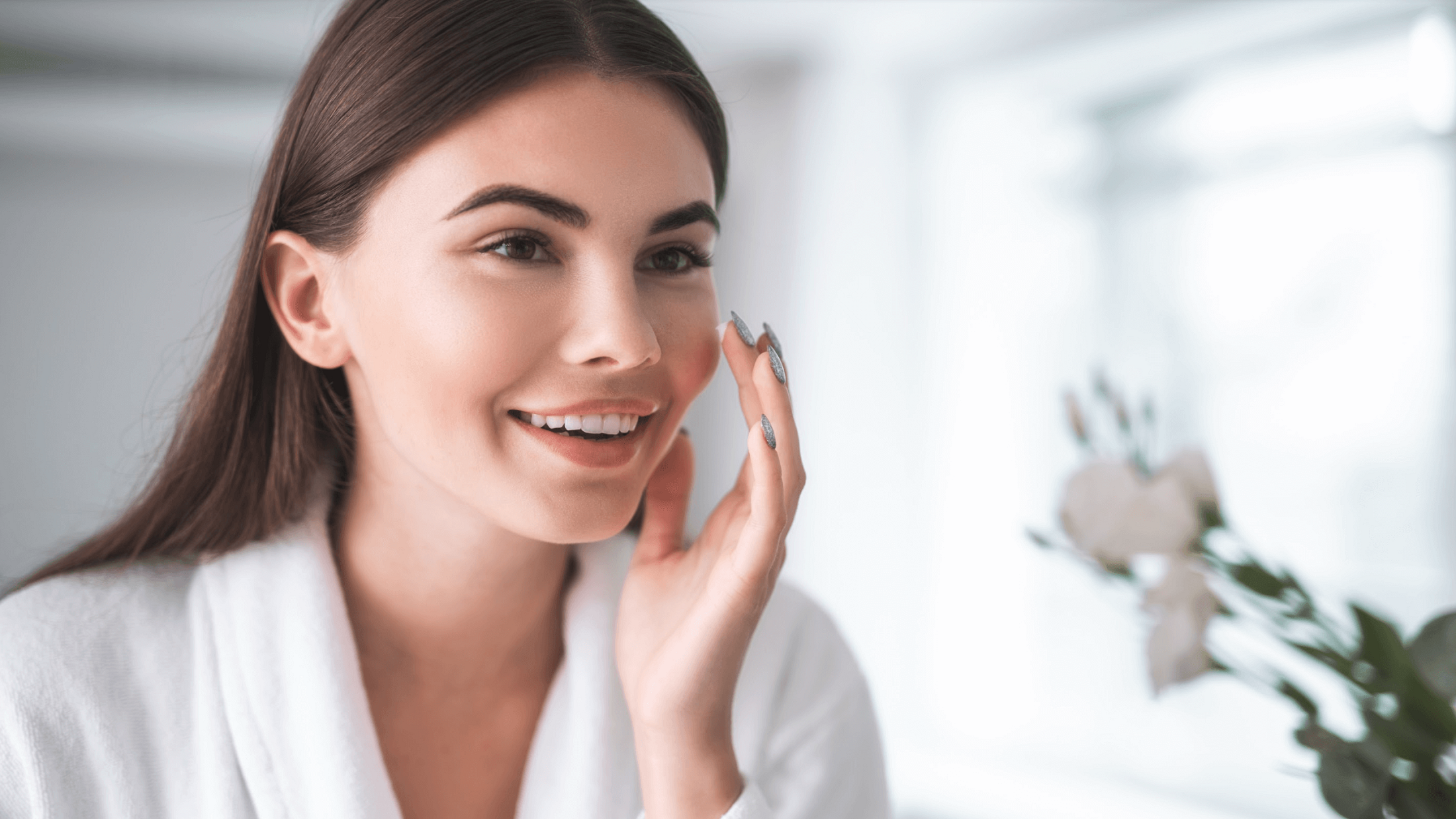 Enhance the Appearance of Scars with Scar Revision Treatment
Posted on 9/10/2022
By: Katie Guest
Scars come in all shapes and sizes and are often considered badges of courage or a reminder of a person's strength and resilience. For some people, however, scars can (understandably) be a cosmetic nuisance or even trigger unwanted memories. Whatever the reason for wanting to fade your scars, we can help.
At Injecting Confidence Aesthetic Medicine, registered nurse and aesthetician Katie Guest performs a comprehensive range of skin rejuvenation and scar revision treatments that can help to reduce the appearance of acne scars, burn scars, surgical scars, and other types of scarring to help patients look and feel more confident.
How can I get rid of my scar?
In most cases, injuries and incisions heal on their own and leave a scar that fades to some degree. For some patients, scars become virtually invisible over time, while other people have dark, raised, or even crater-like scars that impact their confidence and self-esteem. In the early stages of healing and fading, topical scar products and certain supplements can aid in these processes, though not always.
Even when at-home scar fading techniques do work, they aren't typically able to produce the same results that would be possible with a professional treatment or procedure. For the most effective scar treatment possible, patients should consider in-office scar revision by an aesthetic expert.
What options do I have for scar revision treatment?
During your initial consultation for scar revision, Katie will carefully assess the nature and severity of your scar, your skin type and tone, and other factors to determine the most appropriate scar treatment for you. Some of the most popular and effective scar revision treatments include:
What kinds of scars can laser scar revision treat?
Laser scar treatment can help to improve the appearance of a wide variety of scar types, including – but not limited to:
Injury scars
Surgical scars
Burn scars
Acne scars
How soon can I get scar revision?
Patients considering scar revision treatment should first let their scar heal and fade on its own. It is important to keep in mind that this process can take up to 1 – 2 years in some cases, and patients are encouraged to wait until the end of this window to assess the final appearance of their scar before scheduling a scar revision treatment. In the meantime, to give your scar the best possible chance for natural healing and fading, use these helpful tips:
Avoid exposing the scar to direct sunlight
Wear sunscreen
Eat a healthy, balanced diet
Take supplements to encourage healing as recommended
Use topical scar care products as recommended
Drink plenty of water
Do not smoke
If you have practiced these routines regularly over the course of 1 – 2 years and are still unhappy with the appearance of your scar, we would be pleased to help determine the most appropriate scar revision treatment.
Say goodbye to scars with laser scar treatment
If you're tired of covering up your scars or feeling self-conscious about them, we can help. Call Injecting Confidence Aesthetic Medicine today to schedule your private consultation with registered nurse and aesthetic expert Katie Guest, and take the first step toward loving your skin once again.