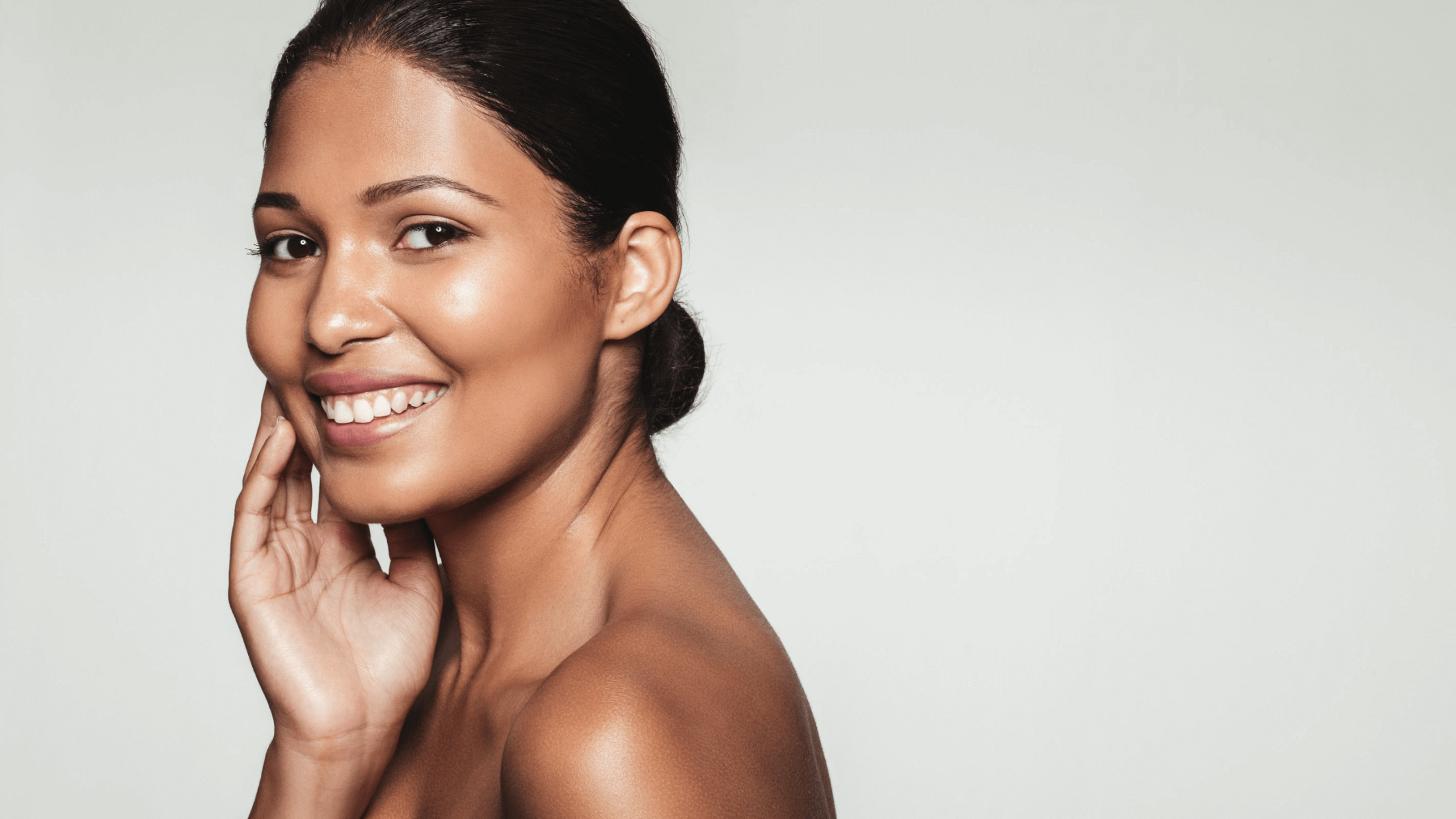 Can Skin Elasticity Be Restored Without Having Surgery?
Posted on 7/22/2022
By: Katie Guest
Even with the exciting advancements being made in modern medicine and technology, there's still no way to completely halt the aging process. For most people, this means the inevitable development of lines, wrinkles, and loose skin – all of which are associated with a natural decline in the body's supplies (and production) of collagen and elastin. Fortunately, cutting-edge treatments at least allow us to reverse certain signs of aging and restore a more youthful, healthy appearance. You may be thinking this means cosmetic surgery, but it is actually more possible now than ever before to lift, firm, and tighten the skin without ever going under the knife. At Injecting Confidence Aesthetic Medicine, registered nurse and aesthetician Katie Guest is proud to offer a complete range of nonsurgical treatments and procedures designed to help patients look and feel their best without the cost and downtime associated with plastic surgery. Keep reading to learn more about why nonsurgical laser skin tightening may be the age-defying solution you've been searching for.
Why does my skin look droopy all of a sudden?
If you're like many people, it seems like your skin begins to sag and wrinkle virtually overnight. This common concern can be attributed to a number of factors, including:
Aging
Genetics
Diet
Lifestyle
Sun exposure
Stress
Skincare routine
Smoking
Regardless of what other factors may be exacerbating your loss of skin elasticity, a natural decline in the body's production of collagen – and a breakdown of existing collagen supplies – is often to blame for lines, wrinkles, and sagging skin. With this in mind, one of the most effective ways to tighten loose skin is to restore a healthy supply of collagen, which can be achieved through laser skin tightening.
How does laser skin tightening work?
Prior to laser skin tightening treatment, one of our experienced team members will apply a topical anesthetic to the skin. This helps to minimize any discomfort the patient may feel during treatment. The laser is then calibrated to meet the specific needs and goals of the patient, and the laser handpiece is passed over the skin's surface. This process helps to remove dead and damaged layers of skin and triggers the body's natural production of collagen and elastin. About 3 – 5 days after treatment, patients can expect their skin to peel and flake away. During this time, it is critical that patients avoid direct sun exposure and not pick at their skin. Over the next several weeks and months, as new collagen and elastin fibers are generated, patients will begin to notice a visibly firmer, healthier, more youthful-looking complexion and features that appear to have been subtly lifted.
With regular maintenance treatments, a healthy lifestyle, and a commitment to at-home skin care, laser skin tightening can help patients keep their skin looking its best for years to come.
Turn back the clock the easy way with laser skin tightening
If you're looking for a facelift alternative or a nonsurgical body firming solution, you may be excited to learn more about laser skin tightening. Join the many patients who have taken years off their look with laser skin tightening by calling Injecting Confidence Aesthetic Medicine to schedule your one-on-one consultation with registered nurse and aesthetic expert Katie Guest today.