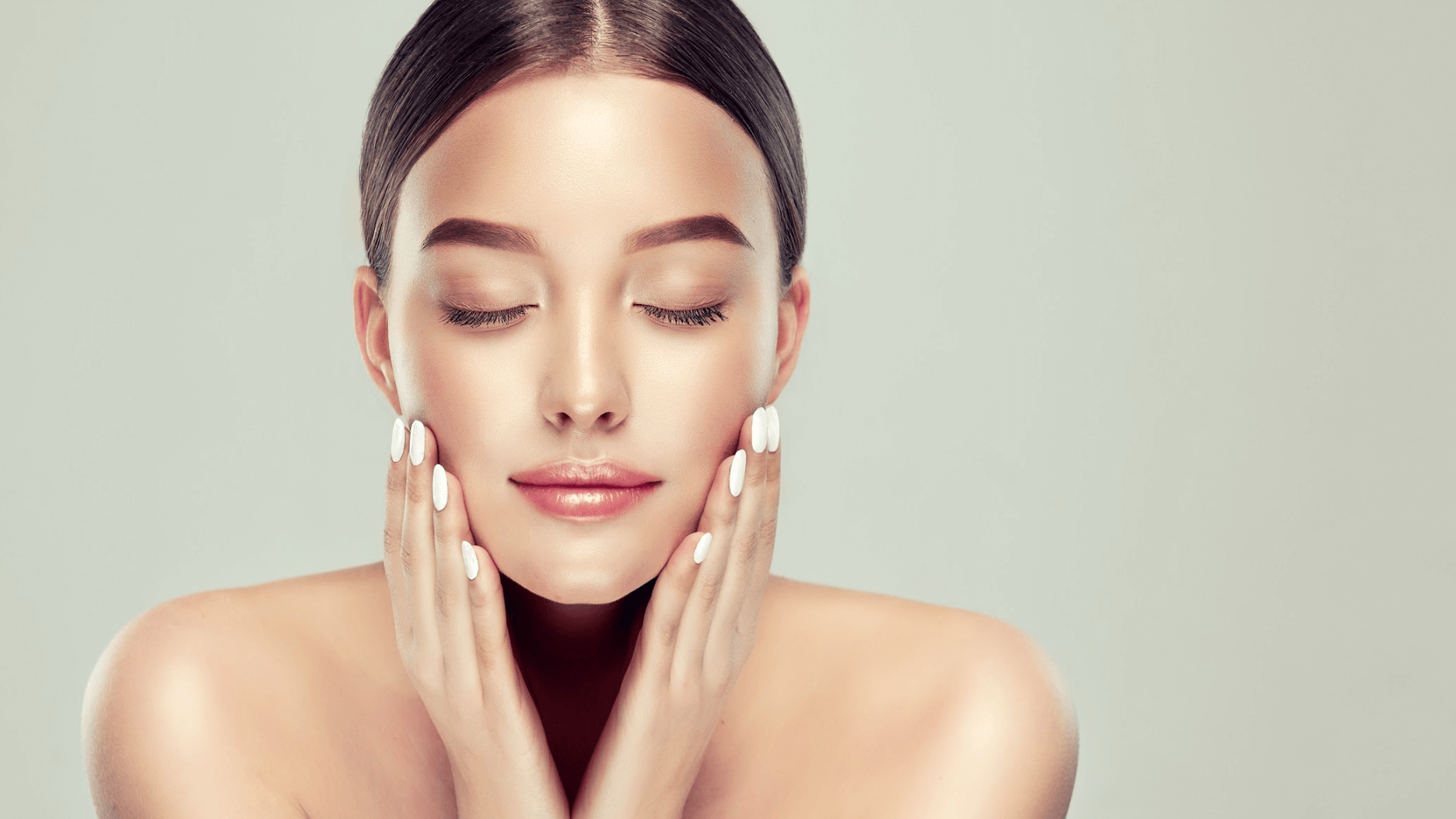 Can RF Skin Resurfacing Help Clear Up Hyperpigmentation?
Posted on 11/14/2022
By: Katie Guest
With so many skin resurfacing choices available today, it may be challenging to understand which one is right for you. At Injecting Confidence Aesthetic Medicine, registered nurse and aesthetician Katie Guest is highly experienced and knowledgeable in the field of skin rejuvenation and can help determine which treatment option most closely aligns with your unique concerns and goals. One of the most popular and exciting skin treatments we are proud to offer is plasma skin resurfacing with Opus®. Here, we'll take a closer look at how RF plasma skin resurfacing can specifically be used to reduce dark spots, sun damage, and hyperpigmentation.
What causes hyperpigmentation?
Hyperpigmentation is characterized by dark spots – often on the face and neck – due to an excess of pigment in the skin. There are multiple forms of hyperpigmentation, including melasma and sun spots, as well as a variety of triggers and causes of hyperpigmentation. These may include:
Sun damage
Age
Genetics
Hormones
Certain medications
Underlying conditions
How can I fade dark spots on my face?
While certain forms of hyperpigmentation can improve on their own – like pregnancy-induced melasma – most dark spots will not fade significantly without treatment. In fact, they often become even more noticeable with further sun exposure and the progression of aging. At Injecting Confidence Aesthetic Medicine, we utilize the groundbreaking Opus fractional plasma skin resurfacing system to effectively treat hyperpigmentation and other skin concerns to help restore a smoother, clearer, more youthful-looking complexion.
How does Opus skin resurfacing work?
Opus skin resurfacing combines radiofrequency (RF) and fibroblast plasma energies to heat and destroy dead or damaged layers of skin while triggering the production of collagen for firmer, clearer, healthier skin from the inside out. One of the most compelling benefits of plasma skin resurfacing is that, unlike many other treatments, patients can return almost immediately to their normal daily activities with few side effects and virtually no downtime. Another unique aspect of Opus skin resurfacing is that it can be used to address a complete range of skin concerns in a single treatment, such as:
Fine lines and wrinkles
Sagging skin
Enlarged pores
Hyperpigmentation
Dull skin tone
Patchy skin
Blotchy skin
Rough skin texture
How many RF skin resurfacing treatments will I need?
Many patients enjoy visible results after their first Opus skin resurfacing session, though a series of about 3 – 4 treatments spaced about 6 – 8 weeks apart is recommended initially. After this, many patients choose to keep their complexion consistently radiant with annual or biannual maintenance treatments.
Is Opus skin resurfacing safe for all skin types?
Plasma RF skin resurfacing may not be recommended for patients with dark skin tones, active acne outbreaks, and other features or conditions. During a thorough consultation, Katie or one of our knowledgeable team members will assess your skin and determine whether Opus skin resurfacing or another one of our advanced treatment options may be most appropriate for you.
Give your skin an extra glow with Opus RF skin resurfacing
Hyperpigmentation can be difficult to conceal with makeup alone and can leave you feeling less than confident about your skin. Take control of your complexion today by calling Injecting Confidence Aesthetic Medicine to schedule your private consultation with registered nurse and aesthetician Katie Guest, and learn more about the incredible results that may be possible for you with plasma skin resurfacing.