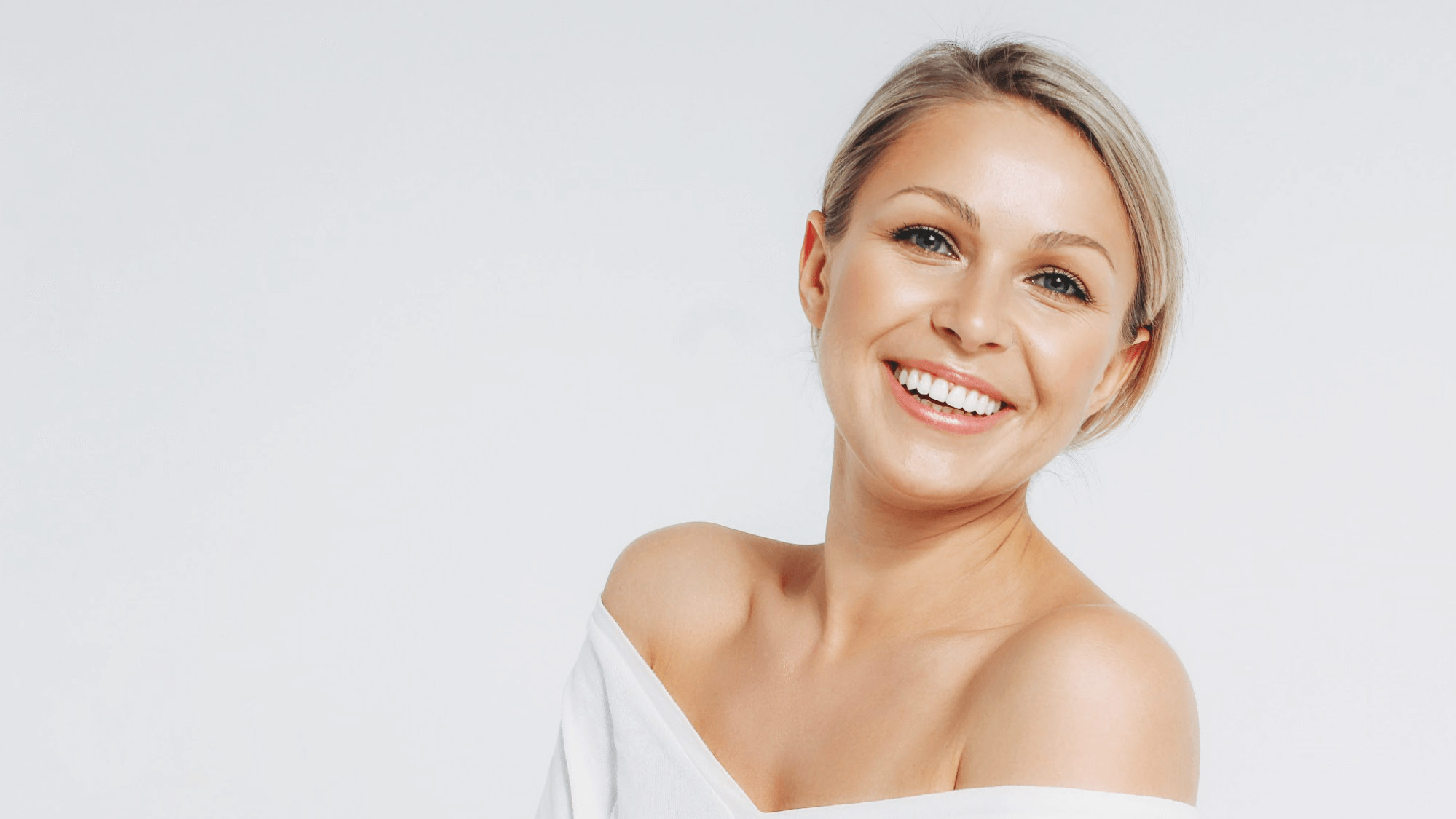 Learn How To Achieve Youthful-looking Skin With RF Skin Tightening Treatments
Posted on 1/9/2023
By: Katie Guest
Almost everyone wants firm and youthful-looking skin, but sometimes factors like age and sun damage make this difficult to achieve. Now, there is a way to tighten loose areas without resorting to invasive procedures. Injecting Confidence Aesthetic Medicine offers advanced technology by Opus Plasma, which combines plasma and radiofrequency (RF) energy to promote natural collagen and elastin production.
Registered nurse and aesthetician Katie Guest understands the importance of looking and feeling your best. Call our Centennial, CO team members, and schedule a skin rejuvenation consultation – you can be amazed at how our procedures produce dramatic, long-lasting results.
Why do I have loose skin?
Collagen and elastin are two proteins that are responsible for skin elasticity and firmness. But as we age, our bodies produce fewer of these important proteins over time. Sun exposure and smoking only accelerate this process, even in young people who take good care of their skin. You may experience wrinkles or sagging areas that are difficult to address through traditional skin care products.
What about skin removal surgery?
Plastic surgery can remove excess skin and provide dramatic results, but these procedures often require a lengthy recovery period. Anyone who wants to avoid the risks associated with surgery should consider a noninvasive solution. Injecting Confidence Aesthetic Medicine uses a unique combination of plasma and radiofrequency energy to reduce wrinkles and loose skin on the face, neck, and décolletage.
Who is a good candidate for RF skin tightening?
Aesthetician Katie Guest can perform an assessment to determine your candidacy for RF skin tightening. During this appointment, we examine the affected areas and ask about your goals. Patients are welcome to review our before and after photos so they know what to expect in terms of results.
Opus Plasma is safe for nearly all skin types, but inform us if you have any medical conditions that may impact your results or ability to recover. Our goal is to provide a safe, effective skin rejuvenation treatment that yields the best outcomes.
Additional benefits of working with our team:
Minimal discomfort during the procedure
Professional staff who is focused on patient satisfaction
Customizable plans to meet your needs
What happens during RF skin tightening?
RF skin tightening is an outpatient procedure at Injecting Confidence Aesthetic Medicine. We take special care to clean and prepare the treatment area, then pass the Opus Plasma device over your skin in a grid-like pattern. You may feel some warmth and mild discomfort, but this is temporary. Patients are encouraged to follow a set of post-treatment instructions after their appointment.
When to expect results after Opus Plasma
The results from RF skin tightening are gradual – you should notice a smoother, tighter appearance over the course of several weeks. Collagen and elastin production continues to improve for a few months. Our patients find that the results are long-lasting and remain visible even after several years. Aesthetician Katie Guest can recommend a series of follow-up sessions or lifestyle changes that keep your skin firm.
Ask about RF skin tightening with the Opus Plasma
We understand how wrinkles and loose skin can impact your confidence. Our team at Injecting Confidence Aesthetic Medicine is committed to helping you look your best with technologies like the Opus Plasma. Registered nurse and aesthetician Katie Guest can perform an assessment and discuss a personalized skin rejuvenation treatment plan. Contact our Med Spa and see why RF skin tightening is a great option for reducing problem areas without surgery.